The Montclair Chamber of Commerce is dedicated to improving the quality of life in our community(ies) by providing leadership, organization, and resources in support of healthy business climates by uniting business and community.
Montclair Place — Deal of the Day
It's so easy for guests to find out all of the special offers from Montclair Place tenants. Just scan the QR code and you'll see everything you can use today.
Download PDF
Job Opening — Montclair Chamber Event Coordinator
We are seeking an Event Planner to join our team. Resumes are being accepted through Tuesday, April 27, 2021.
Download PDF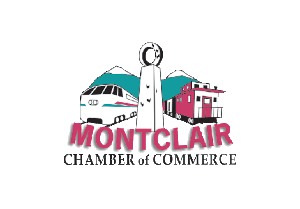 Montclair Place Revitalization
This gorgeous brochure details all you need to know about our area's most important shopping center — including leasing availability, demographics, and exciting future plans!
Download PDF